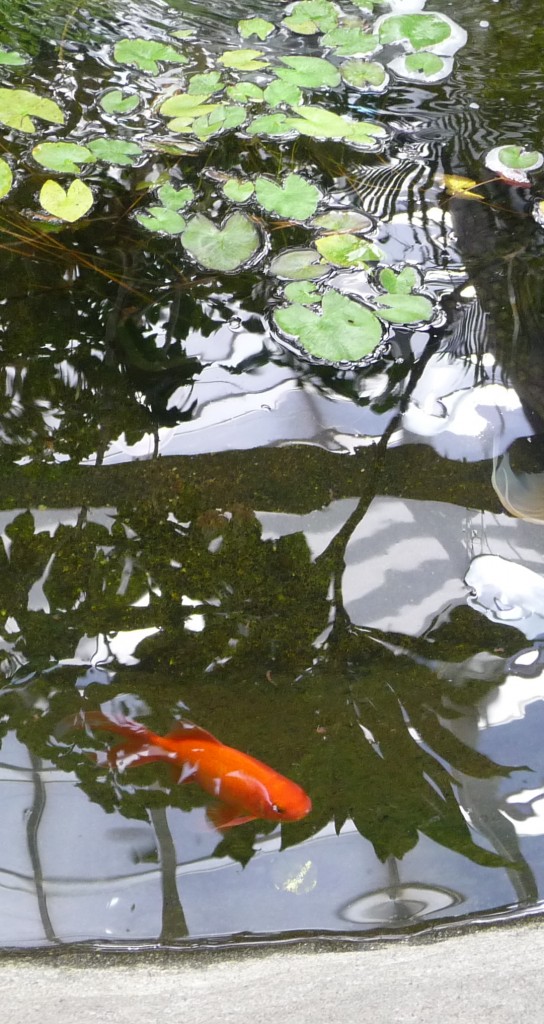 Providing individual, couples, and group therapy.  Counseling area includes:
Depression
Prenatal and Post Postpartum Support
Anxiety & Panic Disorders
Phobias
Obsessive Compulsive Behaviors
Post Traumatic Stress Disorders
Abuse (Emotional, Physical, Sexual)
Anger
Relationship Issues (divorce, dating, friendship)
Parenting ,Step-Parenting, & Blended Family Issues.
Couple's Counseling (premarital, intimacy, infidelity)
Work or Academic Issues
Grief & Loss
Life Transitions
Stress Reduction & Wellness
Tele-Counseling (Will be available in June 2018)
Please contact me for any questions regarding my services.